Every business wants to optimize its search result to rank its website and individual pages at the top. Google runs more than 200 SE ranking factors before considering indexing any website at the top of the search engine results pages (SERPs). Despite this knowledge, SEO experts are not aware of how these SEO algorithms work. But there are different tactics that Google highlighted about SEO. Using those companies can rank their page effortlessly. Adding an encryption layer using SSL protocol is a notable one. This article is a complete walkthrough of SSL certificates, the benefit of leveraging SSL protocol, and how it can boost SEO ranking.
What is an SSL certificate?
SSL stands for Secure Socket Layer. SSL certificate is a digital certificate that enables encryption and authenticates a website or webpage's identity. The SSL certificate uses SSL protocol to securely transmit and receive data from the web server to the web browser and vice versa. SSL certificate offers a standard for encryption, claiming that cybercriminals cannot read the data even if they compromise the data packet in transit. According to research reports, in 2023, the global SSL certificate market is growing from 1.6 billion USD. They expected it to grow to 5.5 billion USD by 2027, projecting a compound annual growth rate (CAGR) of 20.1 percent in the next seven years. This fact shows that SSL protocol & certificate usage is growing exponentially as a standard means for asserting website legitimacy.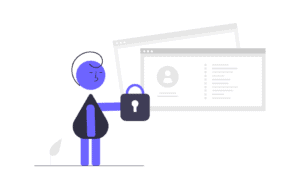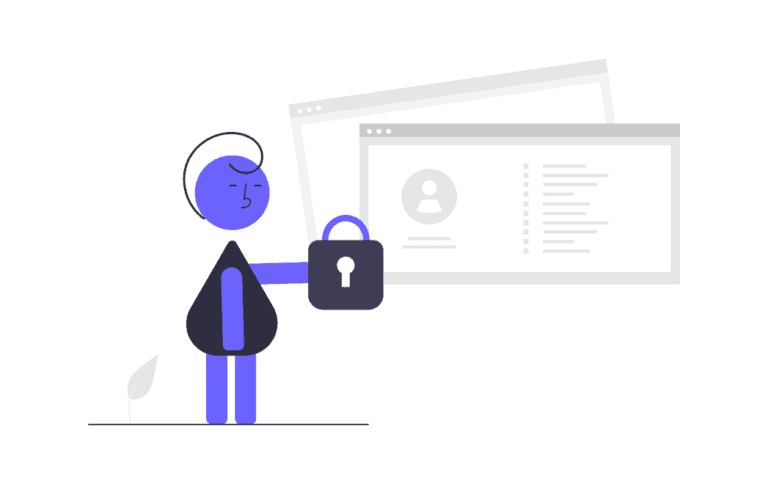 What Google has to say about SSL certificates in terms of SEO ranking?
Google does not directly infer or officially state that this is the precise way you can increase your SEO ranking. Google rarely says, "These techniques will undoubtedly improve your site's rankings in the SERPs." It will provide mostly vague statements that have a broader dimension & sense, like "provide relevant and link with other sites" or "create quality content with proper keywords."
However, on August 6, 2014, Google did say something particular about leveling up the SEO ranking. Google mentioned that an SSL certificate (HTTP with SSL protocol = HTTPS) that is valid and not expired is advantageous in enhancing the website's search engine results pages (SERPs). Google added that if two websites with everything similar or equal (fast loading, quality content, etc.) exist; the website with SSL will stay on the upper edge for SEO ranking and reaching more audiences. Since 2014, Google has been pushing every company and website owner for "HTTPS Everywhere" across the internet. To make encryption a must, Google included the SSL certificate as a factor for SEO ranking.
How SSL certificate can help in SEO
After the announcement of Google on SSL protocol and certificate use, many website owners and business executives have started utilizing this advantage. Here is a list of benefits you can get by associating an SSL certificate with your website.
Boosts SEO ranking
As discussed, the SSL certificate is a consideration for better SEO. Since 2014, SSL certificates have become a forthright ranking signal. Hence, website owners and businesses are using this feature to win the competition. Note that including SSL protocol for your website will not land it on the top search engine pages. However, it works as an aid to elevate the rankings with other factors into consideration.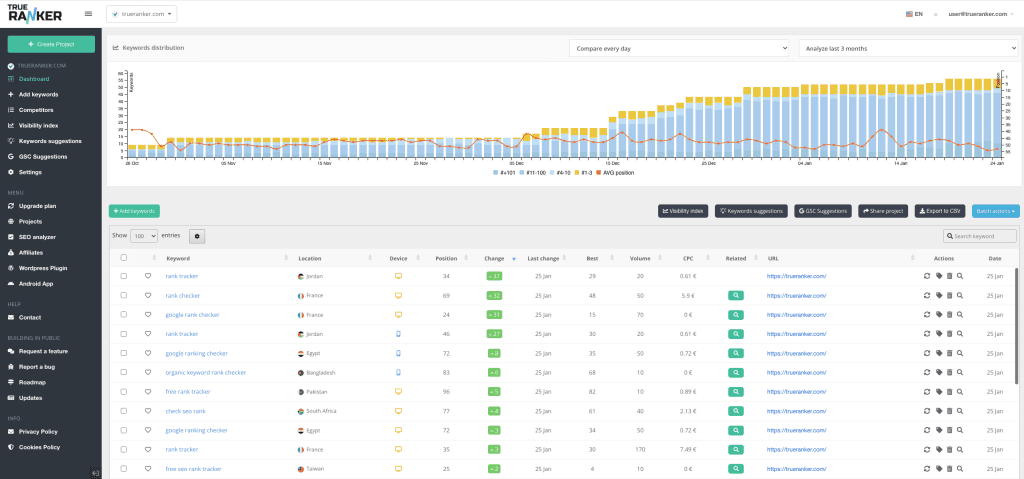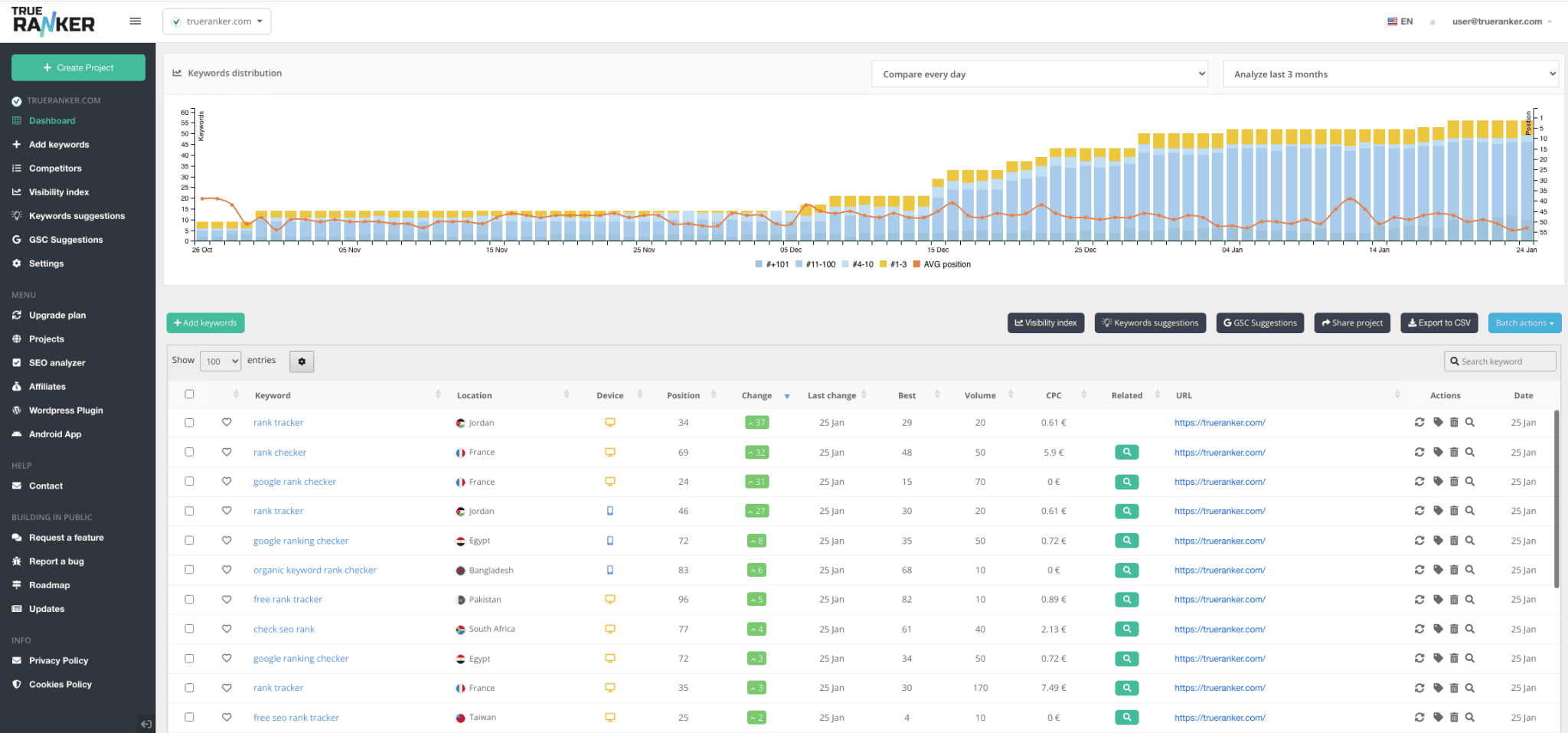 Increase trust among users
We often encounter "your website does not have a certificate" or "HTTPS Not Secure" when we use insecure websites. The messages indicate that the website does not have an SSL certificate or the SSL certificate has expired. Seeing such messages, your website users will hesitate to proceed. Therefore, an SSL certificate (that is not expired) adds a flavor of trust among your website users.
Enhance traffic and conversion rate
Every user wants to browse a website safely or keep their data private. News headlines covering information breaches & personal data leakages alert users to use secure websites. The inclusion of an SSL certificate works as an excellent solution. It will help businesses and websites enhance user traffic and conversion rates due to safety through encryption.
SSL alone cannot rank you higher
Google keeps on updating its SEO ranking algorithm. Most SEO algorithms work mysteriously. It is because more than 200 algorithms work in close cooperation without knowing which one is getting priority over the other. Therefore, picking one of these factors and enforcing it will not rank you at the top. Long story short – implementing SSL alone will not help you index your website at the top of SERP. Having an SSL certificate enabled for your website is just one of the many SEO best practices. An encrypted connection to your site is a legit way to increase traffic. A secured website data transfer feature through SSL also enhances user experience and instills trust.
Furthermore, your website must have quality content with target keywords, proper primary and secondary keyword ratios, external links, Meta details, etc. All these & various other factors are equivalently significant in raising the website's SEO ranking. In 2018, another ranking factor rolled out was expertise, authority, and trustworthiness (EAT). Beyond SSL protocol and encrypted data transmission, website owners should also consider on-site SEO factors. Some of them are the website's quick loading, appropriate backend connectivity (without 404, 500, or other errors), tagging, proper URL structuring, etc.
Implementing SEO is simply one aspect of the game. It is a doozy factor. However, it alone cannot pull your website to the top of the Google SERP. Whether you see it from a marketing perspective by converting leads to potential customers or from a traffic perspective, an SSL certificate plays a significant role. Since customers and browsers are becoming smart every day, business owners should use SSL certificates as an effective means to pull the SEO ranking for websites. Even implementing a cheap SSL certificate can help push your SEO ranking and get more user traction without inconvenience.