SEO optimization indicates that you are ready to compete in the online ranking competition. Optimized writing requires the skill to maintain keywords and content structure without affecting readability. The goal is to write content for the audience and optimize it to rank higher in search engines.
An SEO-optimized blog should contain a striking keyword in its title. Moreover, the blog should contain catchy headings that draw the attention of its users.
Another great practice is to write content for featured snippet answers. It helps achieve higher rankings and provides a concise response to user queries.
But writing for snippets is only one element. In this article, we will share a complete guideline on how to write SEO-optimized blog posts that gains organic traffic and ranks higher in SERPs.
Guidelines to Write SEO-Optimized Blog Posts
Below we have mentioned descriptive guidelines for writing SEO-optimized blog posts. These guidelines apply to every type of blog or article, which will be stated in a step-by-step flow as featured.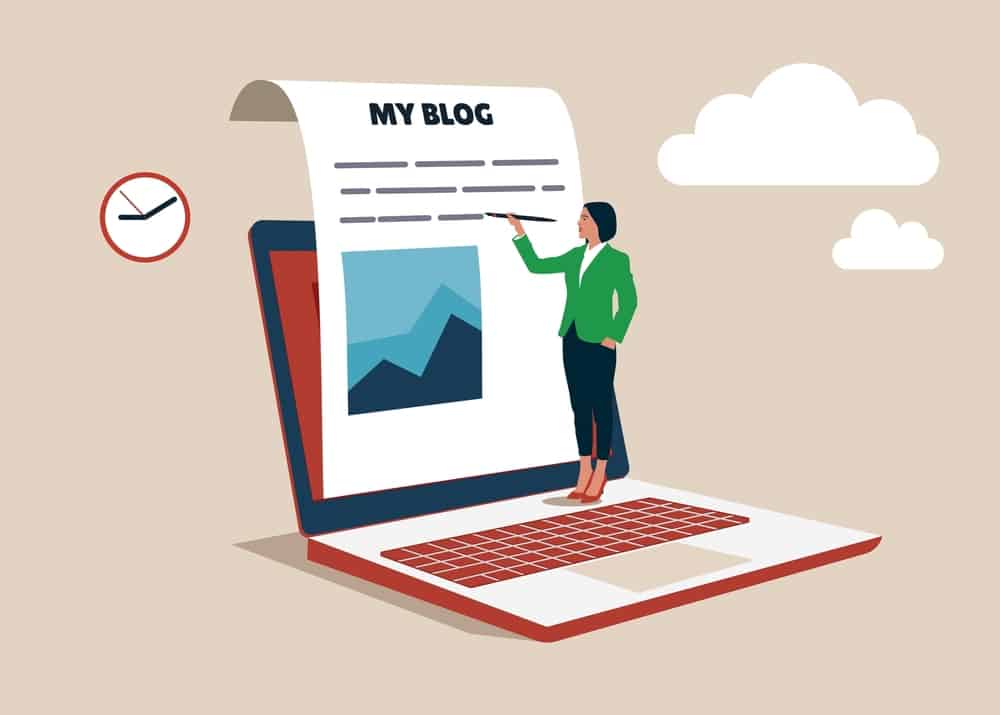 Start with Keyword Research
The first thing you need to do in blog writing is keyword research. Keywords are the building blocks of your blog posts.
They are featured in the title, meta description, headers, and body of your content. Therefore, finding the right keywords is equally important as finding the factual content for your blog post.
Focus on the primary keyword for your blog post to see if it meets the nature or niche you're targeting. Moreover, you have to check the keyword volume and competition. With the right keyword density, your content will help to improve your site's ranking in the SERPs since it will be favored by the SEs.
Maintain a Structure
Once you have researched the keywords you want to include in your content, the next step is to make the blueprint for writing a blog.
After extensive research on the assigned topic, create an outline for your content that follows a proper header structure (H1, H2, H3), etc.
Do not mention H1 more than once in your content. Secondly, include your primary keyword in at least one H2 of your blog post.
Maintaining a structure helps search engines to go through your content, and it helps to improve the readability of your content.
Write for Featured Snippets
The updated Google guidelines emphasize writing informational content for the audience, not the machines. It means you should avoid keyword stuffing and focus more on providing a solution through your writing.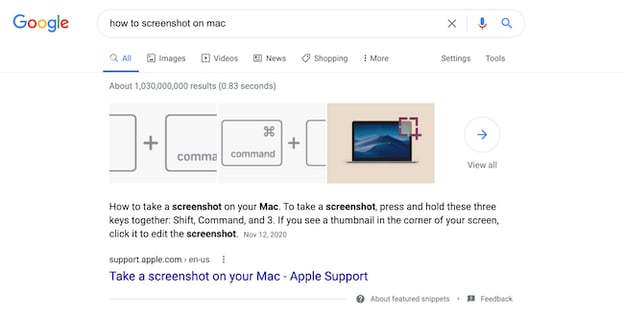 The best example can be taken from the featured snippet answers on the top of the first page in SERPs. The featured snippet answers should be concise and easy to read for the audience. It means you must research the information and compile it in an easy-to-understand vocabulary for the audience.
The ideal method to write well-optimized featured snippet answers is by mentioning keywords only once or twice in a paragraph containing a maximum of 45 words. Writers can also take assistance from a sentence rephraser to write unique and concise answers for FAQs or featured snippets.
A sentence rephraser can help marketers to write concise answers with easy-to-understand vocabulary. This way, writers can maintain the word count without affecting keyword adjustment in featured snippet answers.
Add Alt Text to Images
Another element that many marketers ignore is the alt text on the image. A well-optimized blog post includes photos, and the alt text helps to explain the relevancy of each one. An image's alt text should also contain the primary keyword.

Alt text gives your blog post an additional chance to range by featuring the graphical content of your blog in Google Images. Alt text usually appears on an image when you hover the pointer over it.
So, if the audience is searching for graphical content related to your featured keyword, the images of your blog post will feature in search results. This way, the targeted audience will be drawn to your blog post to read the full story of the featured image.
Make Sure its Unique
The last but not least step is to ensure that your content is unique from what's already posted online. The most widely used search engines, like Google, consider plagiarism-free content a ranking factor. So, if your content is unique, it will rank higher.
To ensure the integrity of a blog post, you can take assistance from a free plagiarism checker that provides a range of basic options to check duplication. A plagiarism checker can highlight the duplicated parts in the content after which you can take the required steps to fix them.
A free plagiarism checker also gives you a complete plagiarism report with a detailed summary of links similar to your content. With the source links, you can easily create citations if the need arises.
This article featured a complete step-by-step guide to writing SEO-optimized content. We discussed the crucial elements that can help you learn how to write content that is loved by search engines and the audience. We hope this article was helpful for you in understanding the basics of SEO-optimized writing.