In this post I want to explain how the WordPress "True Ranker" plugin works so you can know what position your website is in any city in the world.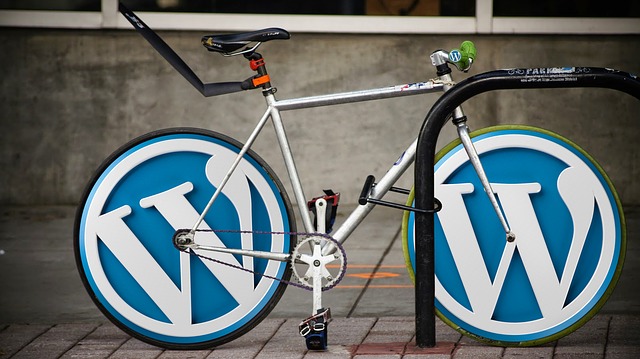 WordPress is the most used CMS for web projects. Provide the user with an intuitive and simple tool with which to know their SEO geolocated ranking was something necessary for us.
You do not need to have knowledge of programming or SEO to use this plugin. We want you to know in a simple way in which position Google ranks you in each city.
Without entertaining ourselves, we will see step by step how to install and work with the True Ranker plugin for WordPress.
What is True Ranker plugin for?
First of all I have to tell you that this plugin has nothing to do with other SEO tools for WordPress like Yoast or RankMath. These tools help you build the SEO on Page of your website through multiple useful features.
True Ranker is a complement to this type of tools. The main functionality of this plugin knowing your Google ranking in the city or cities that you want. For example, you can know how your online store is positioned in London, New York, Bombay, etc.
True Ranker is an ideal complement to other tools such as Yoast or RankMath.
Your position data will be updated automatically so you can know the evolution of your website in each city with different search intentions. This way you can execute different strategies for each city that interests you.
Plugin installation
The plugin can be installed in different ways. I will focus on the two easiest installations for any WordPress plugin. If you have any doubt with any other type of installation you can contact us.