Have you noticed that the number of websites is still growing every day? This makes it increasingly difficult to make our business visible to potential customers.
Would you like people to enter yours specifically among the many websites? Achieving this is not impossible, and if your desire is to start and offer your services through the Internet, Google My Business will be your best ally to achieve it.
Are you interested? Stay and read this article in which we tell you everything you need to make your company stand out from the rest.
What is Google My Business?
If you really want to know what Google My Business is, it's a free tool, whose purpose is to help companies have a presence on the Internet.
It offers information about your business, from the website, address or telephone, to the opening and closing hours.
This allows users who are looking for services similar to those you offer to get to you immediately.
This tool makes your information appear in the first Google search results.
Of course, you should always keep in mind that this has the most impact in a specific geographical area.
Remember that people search for keywords related to your business, either on Google or on their maps.
That's why, with Google My Business, you have the possibility to give the location of your business and, thus, unify it with Google Maps to get the most out of both tools.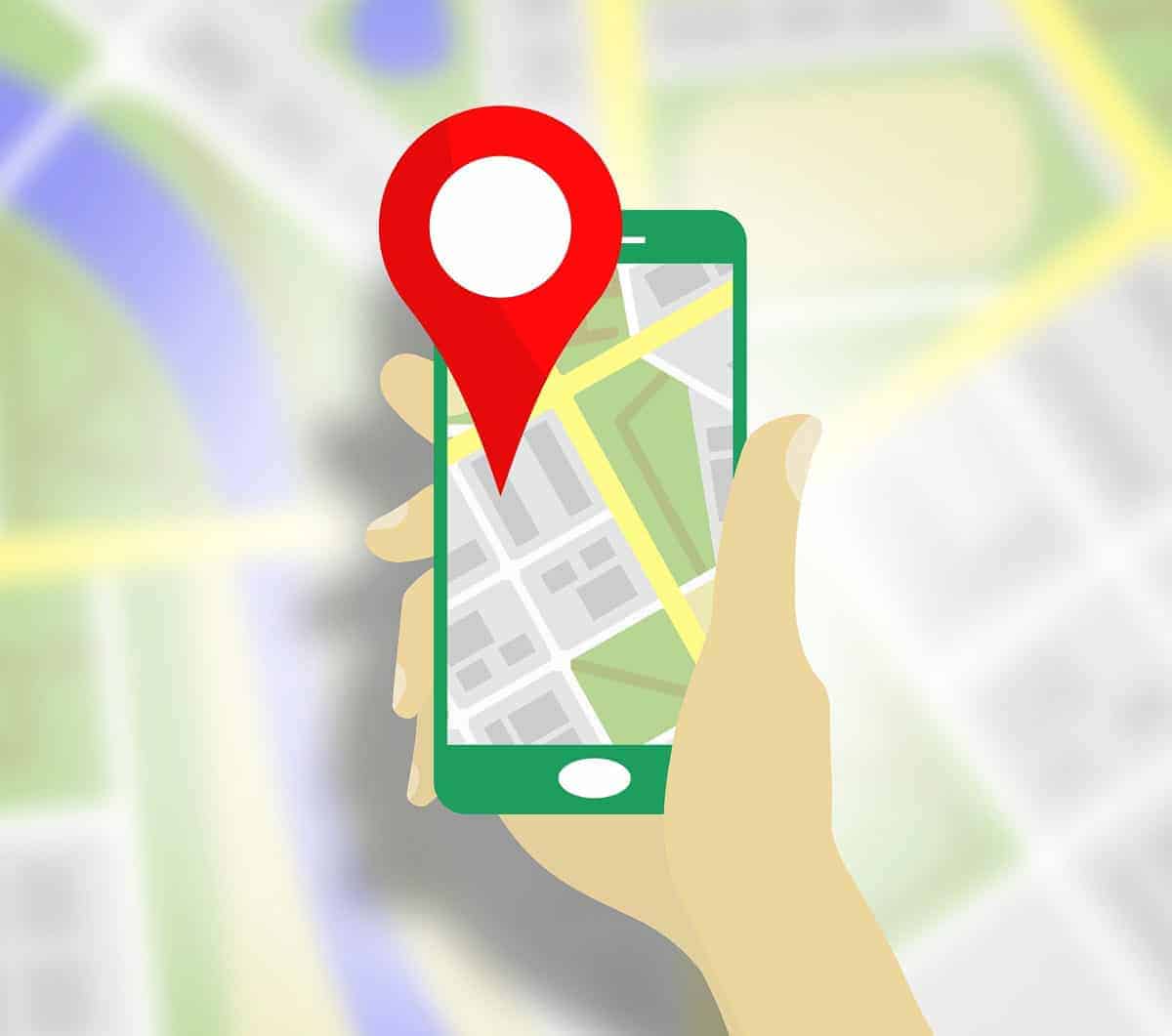 How do I create an account and access Google My Business?
Creating an account is easy. Here's a step-by-step guide to getting your business signed up for Google My Business.
First, you must manage your business email.
Go to the Google My Business homepage and click Manage now.
Enter your business name.
Enter the category that best describes your business
Add the location (you have two options, Yes and No) When you say "Yes," you must specify the physical address of the business. If you say "No", you must enter the city where you offer your services.
Enter a phone number and website.
Choose a method of verification (mail, call, text message, etc.)
As you may have noticed, the process is not complicated, you just have to enter the information of your company that will be requesting the web.
Advantages of having a Google My Business account
As it is a very useful tool for local SEO, it makes it the perfect ally for every entrepreneur. That is why its main advantage is to offer you greater visibility and presence on the web.
In addition, Google My Business allows you to provide relevant information to help new customers become interested in the services you offer or even know exactly how to get to your physical store.
Remember that by registering your business card and then verifying it, you will give your business more credibility.
That is why it is advisable to add as much information as possible, including photos, and thus generate confidence in users.
Last but not least, you have the possibility to manage your Google My Business profile easily and quickly from your mobile phone.
You only have to download the application available in Android and iOS and take advantage of this, since, nowadays, most of the internet search traffic is produced through mobile devices.
How to give your business more visibility?
At this point you are probably asking yourself: how to get more visibility? Are there any tricks?
There are no tricks beyond what we have told you. Although you must bear in mind that Google My Business is currently an essential platform for people who want their business to be visible on the Internet.
Remember that it is also valid for independent people who want to offer their services, as it has a large number of tools and features that are completely free.
So, to get more visibility, you just have to keep your business profile updated. In addition, it is very important to get reviews.
To conclude this topic we would like to clarify something, and that is that it is not enough to get reviews, but rather to try to get good reviews.
But try to answer them. This is a very important and influential factor, because by doing so you will increase your credibility.
How can Google My Business help you with local SEO?
Keep in mind that Google is the ultimate search engine, and the importance of local SEO to give your business greater visibility should not be underestimated.
In the world of SEO, local SEO can be a great ally, especially in helping small and medium businesses to excel on the Internet.
Keep in mind that every country and region is different and, therefore, the type of searches or keywords will be different too.
There are variables that affect local SEO. For this reason, we have brought for you some tips with which you can improve the local positioning for your business.
Optimize your profile
The best thing is to try to write in Google My Business the same information that you have in your website and social networks.
The settings on each of them must be perfect in order to appear in Google local searches.
Optimize your images
In the world of SEO, optimizing images is not a new topic, but to better position yourself in a specific geographical area you should add tags, comments and everything related to the SEO On Page, specifying the region.
Get reviews
Reviews help position quickly and generate greater visibility. From the fifth review onwards, stars will appear on our tab.
You can get them through incentives, offers or even very kindly ask them to rate you.
How to correctly check your profile in Google My Business?
This tool is focused on helping businesses to be more easily located.
But the verification is not so simple, since Google requires a manual verification.
For what reason? Google wants to guarantee users real information.
Therefore, by performing this process manually, you will be correctly verified and with accurate information. There are several important details for verification that you should consider below.
The pages registered there are verified in most cases through a physical postcard, which will arrive at your business address. This option can take from days to weeks.
The disadvantage of this option is that the verification code is only valid for 30 days and if you have any problems and it doesn't arrive on time, it won't work anymore.
There are other more viable options:
Phone call.
E-mail.
Text message (SMS).
Other.
In most cases, Google rejects verification for one simple reason: If you don't enter your location information correctly, it will think you're a fictitious company.
What do users think of Google My Business?
Most users see Google My Business as more than a tab for their business. Having it verified gives you full control over the data generated on Google Maps.
In turn, it reduces the cost of advertising campaigns, because it is easier to add a location extension to Google Ads. This undoubtedly generates a greater advantage with respect to the rest of the advertisers.
In general, users are satisfied with the features it offers, mainly because it is a free tool that provides many opportunities.
It allows you to create your personal identity and brand, as well as improve local SEO.
App for using Google My Business on your mobile
The Google My Business mobile application allows you to manage your business information on Google.
Some options can be changed by using the application on your mobile, although this even has its advantages.
From your mobile you can see your followers, get statistics and even develop your brand. However, there are some disadvantages, as some important functions, such as the transfer of ownership, are not available.
Without a doubt, it is an App that helps you to easily connect with your customers. Likewise, it allows you to spread news, images and promotions. All this from the comfort of your mobile.
Postings on Google My Business help position
Publications allow you to keep users informed of new developments around your business.
These posts will appear when a user searches for information about your business and are usually located below the customer reviews.
Are they really important for positioning? Of course! These publications help the local SEO, especially if they are about products and offers.
In this way, they generate more attention and interest from Google and, of course, from the users themselves.
Now that you know the advantages and benefits offered by this useful tool, dare to use Google My Business and notice the difference.