There are two ways to create any project on the web: either from scratch, or using a CMS.
And what is a CMS? A content management system is a platform that allows us to manage a website without having technical knowledge. You choose a template and customize it, creating a unique project.
Best of all, you can create completely different projects, even starting from the same template.
The best content management systems
Now that you know what a CMS is, we are going to introduce you to the best ones so that you can make your project according to your wishes.
CMS WordPress
WordPress is a free CMS oriented to the creation and publication of all kind of contents. It is intuitive, simple to use and with an easy learning curve.
It has many customization options; we can install external functionalities (plugins) that will help us control elements such as SEO, comment validation, aesthetics, advanced styles and almost any aspect concerning a website. It is one of the most used CMS systems for the creation of blogs of any subject, but we can also create another type of page like a self-updating video gallery or even our own small business selling articles.
WordPress helps us to generate our network identity without the need of advanced knowledge.
Most users will use it to create blogs. In fact, when we get the idea to create a blog, the CMS WordPress will appear as one of the first options.
But WordPress is a CMS with a power and versatility that makes it unique. We can create other types of pages such as galleries to display multimedia content (photos, designs, resources), create an online store or manage a video page.
CMS Joomla
Once you know what a cms is, you should know many options to make it easier for you to choose the one that will allow you to achieve your goals, and Joomla is one of the best.
This CMS is intended to create websites with an intuitive interface so that the user can interact more easily. It has a fairly intuitive management system through its administration panel; we are not dealing with an old/classic panel with muted colors. This panel system has all the resources (colors, icons, information, accessibility) to help us to be able to perfectly control Joomla.
One of the great advantages is its speed when creating content: sections, images, new menus and any option you want to create without having any technical or programming knowledge.
It is a free, open source system that uses PHP programming language.
Joomla is used for the creation of any kind of website. Everything will depend on the structure we want to use and how we design it. We can create, among others, corporate websites, online blogs, publications, online stores related to e-commerce, construction of personal websites, intranets for companies, web portals, etc.
As you can read, this CMS has no limits. If we need to build a website for a client, it is designed to be able to do so in the simplest, most precise way and always obtaining a much superior aesthetic result.
CMS Drupal
Drupal is a CMS that takes care of managing the contents in order to create your website in a simple and intuitive way. The main feature of this type of CMS is that it is a free software, totally free and with an open source.
It is aimed at people who have basic or advanced training and want to create their web portal. The language it uses is PHP combined with MySQL.
Drupal has a large community of users who are in charge of its improvements, the development of modules, technical support and any other detail derived from the customization of this CMS.
In its origins, Drupal was characterized by being a somewhat crude and complicated system, but thanks to this series of customizations, it has become one of the most widely used systems for creating web portals throughout the world today.
As it is a free CMS we can use it as we please creating our web projects without fear of being asked for any economic compensation related to copyright. However, the development of some modules and functionalities is subject to the author's own rules, so it is mandatory to consult any doubt before using any development of it.
Besides, it is perfectly prepared for web positioning and SEO. This means that it comes prepared with the structure of tags, keywords and other resources to achieve the highest quality with respect to current search engines, with a special interest towards Google.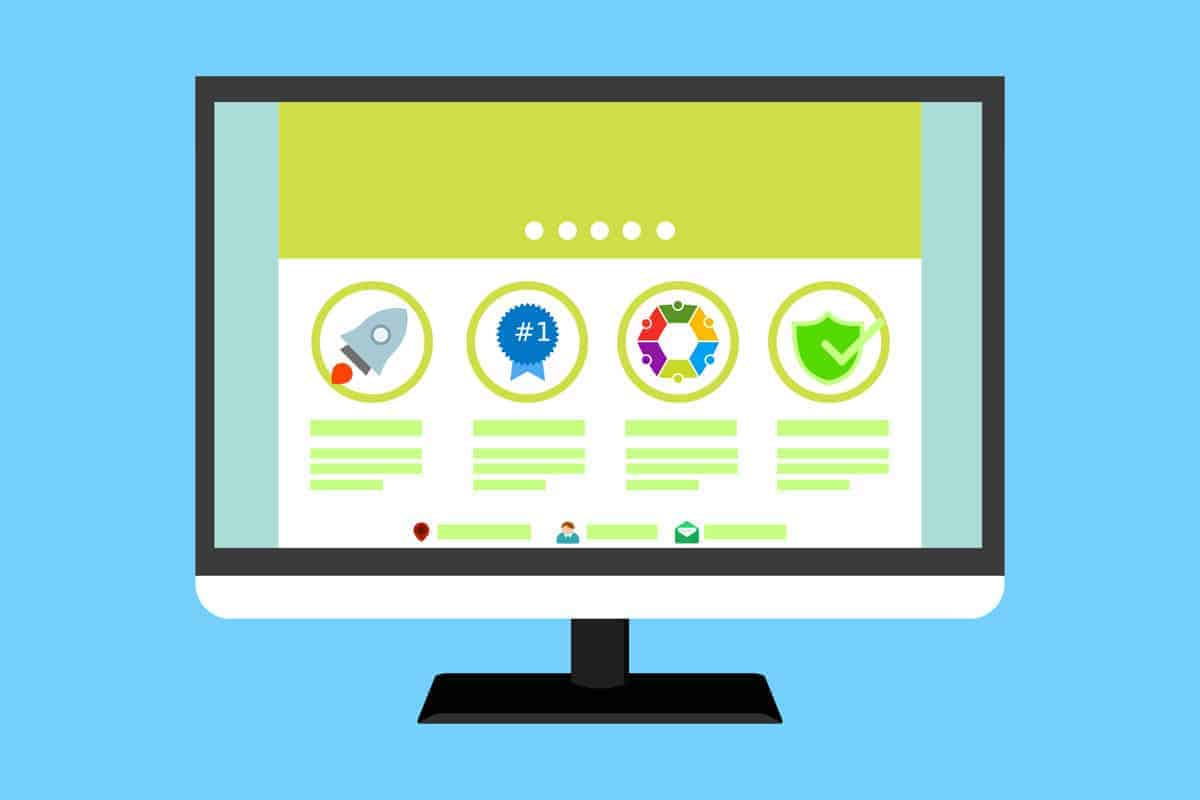 CMS Magento
Magento is a content management system that takes care of shaping your online business. It is designed to work smoothly and reliably in the field of e-commerce.
The main feature is to offer us a series of functions that will allow us to personalize our store model to the maximum. In addition, both its customization and management is very simple and intuitive, which makes it a CMS system capable of achieving what it proposes: to effectively control our store to achieve the results we expect.
Magento is one of the most used CMS for the creation of online businesses.
Although we can use it for the presentation of article catalogues, it is mainly intended for sales. The big difference with the rest of CMS is its power: it allows us to store a very extensive record of articles without slowing down.
Most CMS do not have the capacity to manage a large catalogue with discounts, attributes and other elements. Magento does a great job of managing memory and resources to achieve stability of data exchange in your database.
CMS Prestahop
Prestashop is an open source content management system that is more oriented to the creation of online stores. It is very customizable, with special templates that will allow you to have the store created in a matter of minutes.
You will be able to place widgets, add plugins, have floating carts, banners, add different suppliers, transport agencies, etc.
It has a complete community behind it and a team of developers who solve problems in record time.
CMS Shopify
And we finish this comparison of the best content management systems with Shopify, a complete CMS that allows you to create an online store without any programming knowledge. It works automatically, so we don't have to worry about plugins, updates, or any other element.
You will only have to choose a good design and you will start selling in record time.
Unlike other related content managers, with Shopify we can manage catalogues with almost no limitations, even the most heavily loaded ones. However, it does require a paid subscription.
Customers like how fast websites work with Shopify.
Conclusion
Now you know what a CMS is and which ones are the best on the market, so you are already in a better position to choose the one that best suits your online project.
There may even be more than one ideal content management system for what you have in mind, but the important thing is that you choose one and start shaping it.